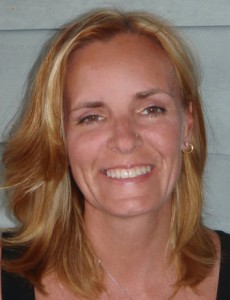 Heather has 20 years of technical writing experience and 10 years experience in usability and interaction design.
Heather started her career as a technical writer, editor and then documentation manager for a small multimedia software company. Soon she found her interest broadening beyond manuals and help files to how software user interfaces could be "organized" so that people could accomplish their software tasks efficiently and enjoyably.
Heather moved on to MDS Sciex (now AB Sciex), managing the technical writing team responsible for creating a large suite of user and service documentation.
Heather developed a user-centered design approach at MDS Sciex that quickly became an integral part of the software and hardware development cycles. Customers stopped complaining and started commenting on how excited they were that the software had been designed just for them. Before long Heather was managing both the technical writing and user experience teams and saw how the two disciplines overlap and interrelate.
After that Heather moved to consumer electronics as the Senior Manager, User Experience at Logitech, where she worked on the award winning Harmony remotes, and the remotes' web-based setup application. At Logitech she introduced all levels of the organization to the joys and pains of qualitative design research including ethnographic contextual inquiries, and usability studies. Again, she worked with technical writers to bring user centered design principles to user documentation to create an integrated user experience.
And finally, Heather decided that she had learned a lot over the past couple decades, and that she would like to share that with a wider audience, so she decided to leave the comfort of full time employment for the joy ride of consulting.
Heather finds writing in the third person like this oddly liberating.